xCures and Galera partnered to enroll patients into a pancreatic cancer clinical study to evaluate the safety and effectiveness of an investigational therapy, which may allow the radiation therapy to work better at slowing down the growth of the tumor than radiation alone.
Would you consider participating?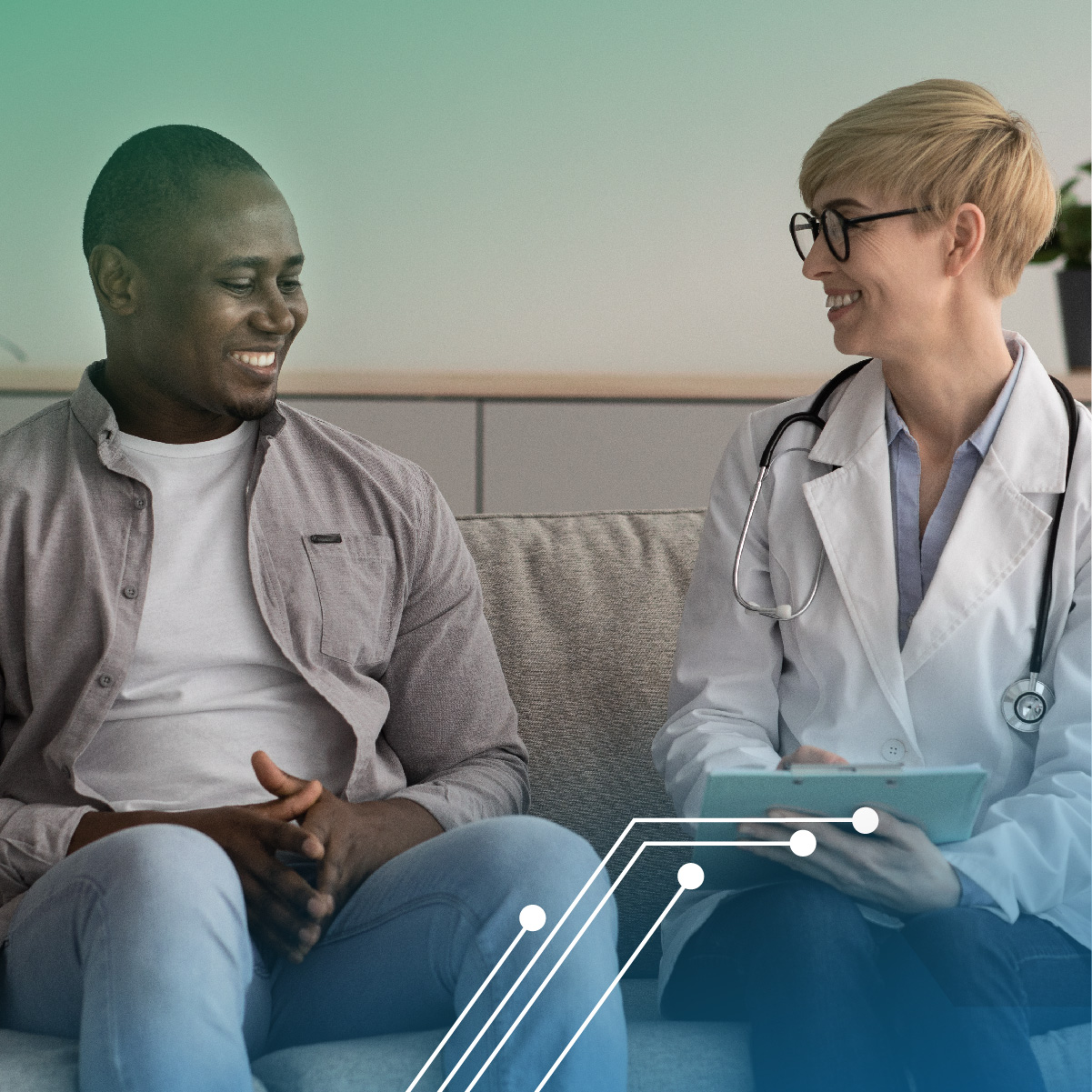 What is the Duration?
Qualifying participants will complete 10-15 days of study visits. This includes a screening visit and a series of 5 treatment days. Study visits will be completed at some of the top cancer treatment centers in the US. Follow-up care can be done at your local hospital, if preferred.
Will I receive compensation?
Compensation or reimbursement for travel are available at most centers.
Am I eligible for the Study?
For this study, only people who are diagnosed with pancreatic cancer are eligible. You could qualify if you meet the below criteria:
Your cancer did not metastasize or spread to other locations
You have completed at least 6 weeks of chemotherapy
You are 18+ years old
I think I am eligible. How do I sign up?
To sign up for the research study, just click here. Once you do so, a member of the xCures study team will work with you to screen and enroll you into the study, if you are eligible. If you're not eligible for the study, they can also offer alternative treatment assistance.