If you have Stage 4 (metastatic) bladder cancer that has gotten worse during or after chemotherapy and/or an immunotherapy, your oncologist may decide to try Balversa®, also known as erdafitinib, as a treatment option.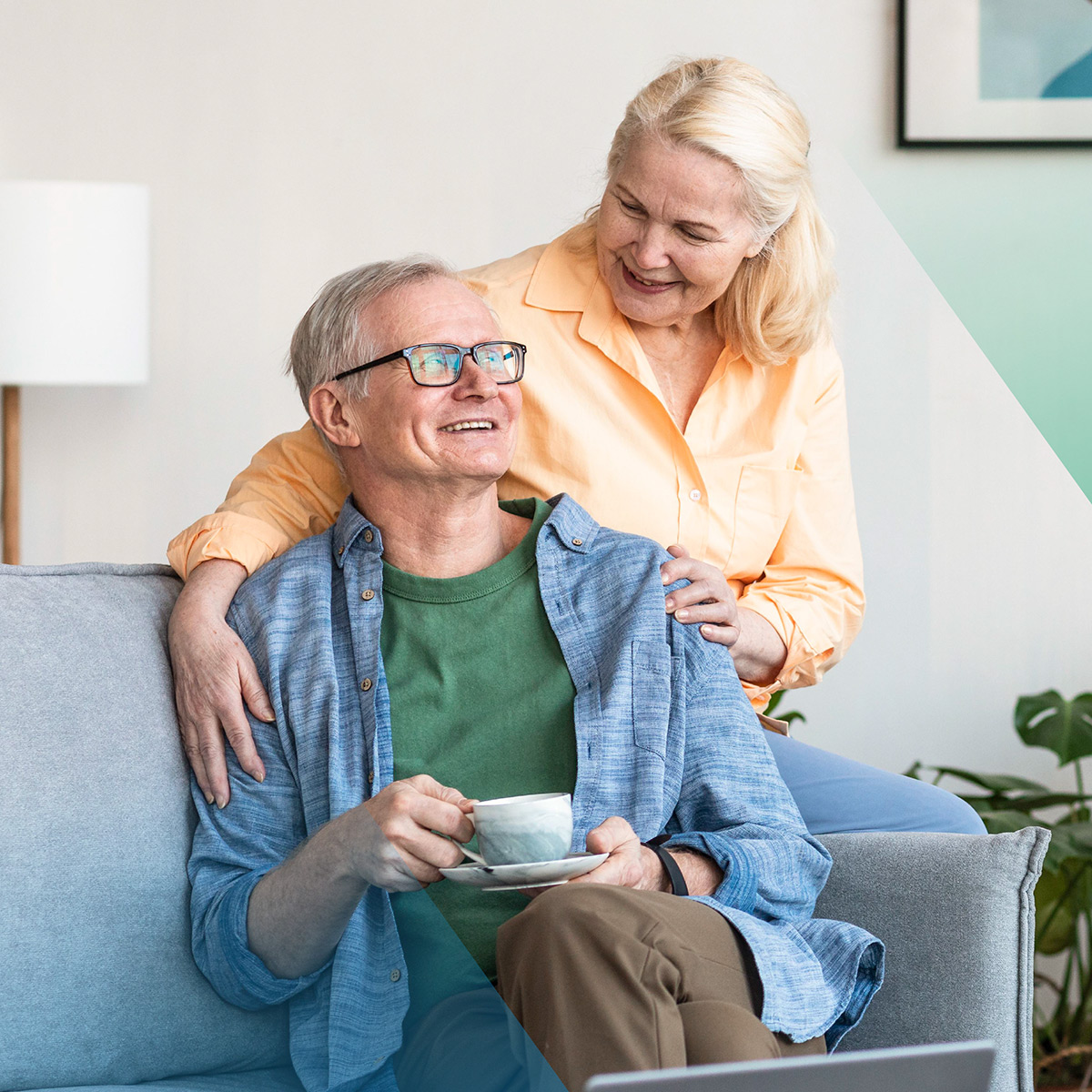 Tyra Biosciences, together with xCures, is running a study to find out how people with bladder cancer respond to Balversa by offering a simple blood and urine DNA test collected at your home.
This blood test uses next-generation sequencing (NGS) to provide you and your doctor more molecular information about your tumor compared to the test approved for use with Balversa. The information from these tests will be shared with you and your doctor and could help guide future treatment selection.
The test is free, and there is no need for extra visits to the doctor's office or to a lab to collect these samples. Also, we will collect a urine sample to see if this can be used for identifying cancer specific mutations as well.
On the following screens, you will be guided to sign up for our registry. Joining the registry will enable our team to assess your eligibility by reviewing your medical records.
Any questions? You can always contact us at: tyrastudy@xcures.com