Planning to beat pancreatic cancer is like planning to get in shape. You must have options and a plan to build confidence to succeed.
There are thousands of approved cancer treatments and possible combination therapies. There are thousands of clinical trials, plus more than 150,000 new cancer treatment articles published each year. You need to know the best options for your specific case.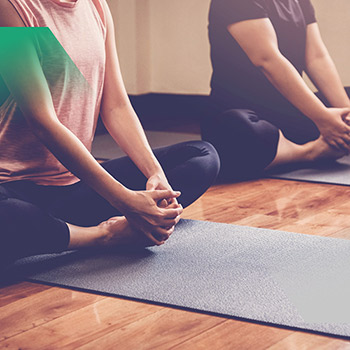 xCures'  platform takes all this knowledge into account to help pancreatic cancer patients, and oncologists, quickly find promising treatments, at no charge.
The platform gathers and structures medical records from all provider visits to create an easy-to-understand summary of the complete Cancer Journey.
Based on that, our Ph.D. scientists put together an Options Report that is truly personalized to your situation. These options are quickly generated with the help of artificial intelligence and include the rationale for each suggested treatment option.
You can print and share the Cancer Journey, Options Report, and the treatment rationales with your or your loved one's oncologist. This allows for more time to discuss the treatment plans available.
xINFORM is available at no charge. Patients participate with their data. Sharing experiences with similar patients in the platform enables collective learning from each other in real-time. That information then helps others, just as their information helps you.
Here is how it works: