Providence and xCures
Your doctor at Providence would like you to sign up for xINFORM.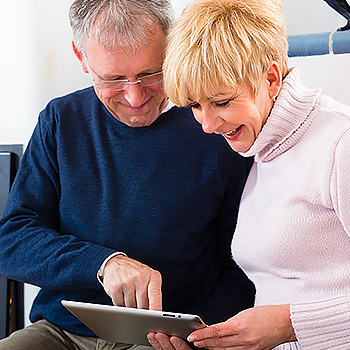 There are thousands of approved treatments and possible combination therapies, thousands of clinical trials, plus more than 150,000 new cancer treatment articles published each year.
Our technology takes this into account to help you and oncologists find promising treatments.
xINFORM — Powered by A.I.
xINFORM uses Artificial Intelligence to gather and structure your medical records and create a summary of your cancer history.
This Cancer Journey is used to create a personalized Options Report, where PhD Scientists use A.I. to sift through the vast amount of evidence in our options library.
The evidence for different treatment options is assembled in a report for you that includes all the latest clinical research and learnings from other cancer patients on the platform.
By sharing your Cancer Journey and Options Report with your oncologists you will have more time to discuss the actual treatment plans available, rather than spending time researching treatment options.
xINFORM is learning in real-time
The platform enables collective learning from each patient in real-time. Your treatments and outcomes are used to help others like you, just as their information can help you.