What is Precision Medicine?
Precision medicine is care that uses the patient's genetic/molecular profiling information to target specific therapeutic options that may be available to them.
What is Next Generation Sequencing (NGS) Testing?
This is a procedure that requires blood work or a tissue sample. A specialized lab analyzes these samples to fully sequence a large variety of mutations in your body. NGS is a crucial step in delivering personalized medicines to patients at any stage in cancer diagnosis.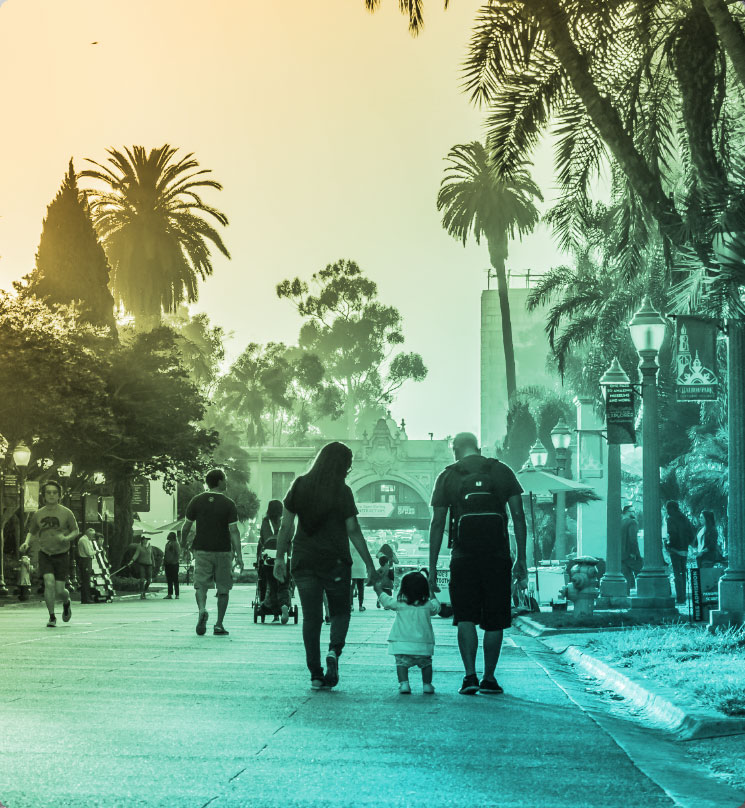 What does having a "mutation" mean?
Cancer is a disease of mutations. Our cells are constantly changing and dividing, and through these processes, the DNA in our cells can sometimes become mutated. However, many cancers are treatable and can be controlled with therapies specific to your own tumor mutations.
What is the PTCH1- Loss of Function (LOF) Mutation?
PTCH1 is a tumor suppressor gene/protein in the Sonic Hedgehog (SHh) pathway. Mutations that occur during DNA replication and cell division can cause alterations in PTCH1 which lead to a loss of function of the protein and in turn do not allow the SHh Pathway to function correctly.
Am I eligible for Endeavor's Clinical Trial?
Endeavor Biomedicines is currently conducting a Phase 2 Clinical Trial: A Study Evaluating the Safety and Efficacy of ENV-101 (Taladegib) in Patients With Advanced Solid Tumors Harboring PTCH1 Loss of Function Mutations. For this study, only people who have advanced cancer and have the PTCH1 LOF mutation are eligible.
What can I do next?
By signing up for xINFORM, the xCures team can help you take steps in finding alternative personalized therapy options based on your NGS Test results. If you haven't had NGS yet, they will help you get it.
Check out our feature segment on The Balancing Act Presents: The Future of Cancer Treatments… How Next Generation Sequencing can optimize treatment options for patients with solid tumors: