At xCures, we are trying to figure out what the right thing to do is for each cancer patient.
While drug and biotechnology companies do studies to learn if their treatment works on the average patient, we want to figure out what works for each person and why. Instead of finding new treatments, we are looking for the right treatment.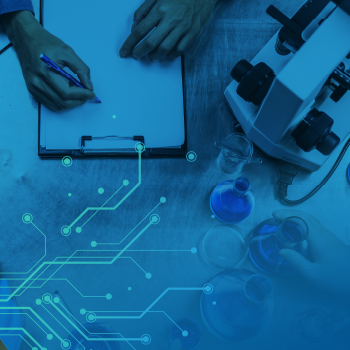 If you want to help improve the treatment of cancer patients, you can donate data to this cause. At xCures, we run an observational study for individuals with advanced cancer. If you or a loved one has cancer and you want to share data to help other cancer patients, you can do so.
With your permission, we can gather your or your loved one's medical records and organize them so they can be easily analyzed by data scientists, clinical scientists, and leading oncologists. This information can help other cancer patients. It can also be helpful for you or your loved one.
If you want, we will assemble the information into easy-to-understand reports that you can take to doctor's appointments. If you or your loved one would like to provide more feedback, we can send you surveys that ask questions about cancer symptoms and treatment side effects.
By completing the following forms and signing an informed consent form, you can donate clinical and medical data to research.