This expanded access protocol is intended to provide compassionate use of ulixertinib for participants with advanced, MAPK pathway-altered cancers who have exhausted available standard therapies.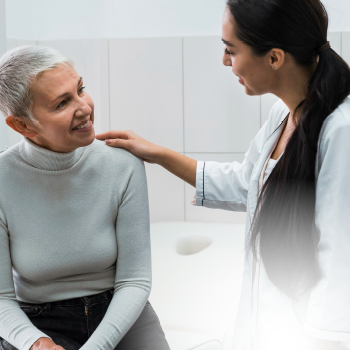 If, after reviewing the Managed Access Policy, you believe you or someone for whom you are their Legally Authorized Representative may be eligible to enroll, please register for the XCELSIOR platform trial.
Once you do so, the xCures team will coordinate your enrollment in the expanded access protocol and/or offer alternative treatment assistance, as appropriate.
XCELSIOR is a patient-centric platform trial administered by xCures. Registration takes about 5 minutes to complete.
Once we have received your registration, you will be enrolled in our cancer patient data registry, through which we will collect and review your medical information and help track your safety and efficacy outcomes.