xCures is inviting the oncology community to register for a 25-minute webinar introducing a new clinical decision support tool: xDECIDE. Oncology providers now have access to a toolkit that offers tailored recommendations for treatment options and personalized patient health summaries. To accompany the launch of the platform, Dr. Juneja discusses what these tools are and how they can help your practice.
This webinar is designed for Physicians, Pharmacists, Nurse Practitioners, Physician Assistants, and Nurses who care for oncology patients.
MEETING DATES – REGISTRATION

AGENDA
Why oncology providers benefit from decision support tools (xDECIDE)
The 15-minute problem
Complexity in oncology care
xDECIDE for providers
Personalized Oncology Options Report
Patient cancer journey (personalized health record)
How these tools help your practice and your patients
Q&A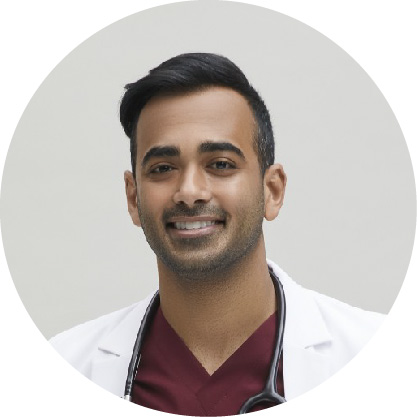 Dr. Sanjay Juneja is Chief of Oncology Service Line at Baton Rouge General Hospital. Dr. Juneja received his medical degree from Louisiana State University, Internal Medicine residency at Louisiana State University Health Sciences Center, and his fellowship in Hematology & Oncology at the Feist-Weiller Cancer Center.
ABOUT XCURES
xCures creates personalized oncology decision support tools and clinical trial assistance. The xCures platform captures Real World Evidence (RWE) from patients being treated in clinical trials, compassionate use and managed access programs, virtual and decentralized studies, investigator-initiated studies, and even N-of-1 clinical studies.
xCures technology solutions put the patient first, providing meaningful access to experimental drugs and facilitating oncologist-led clinical research.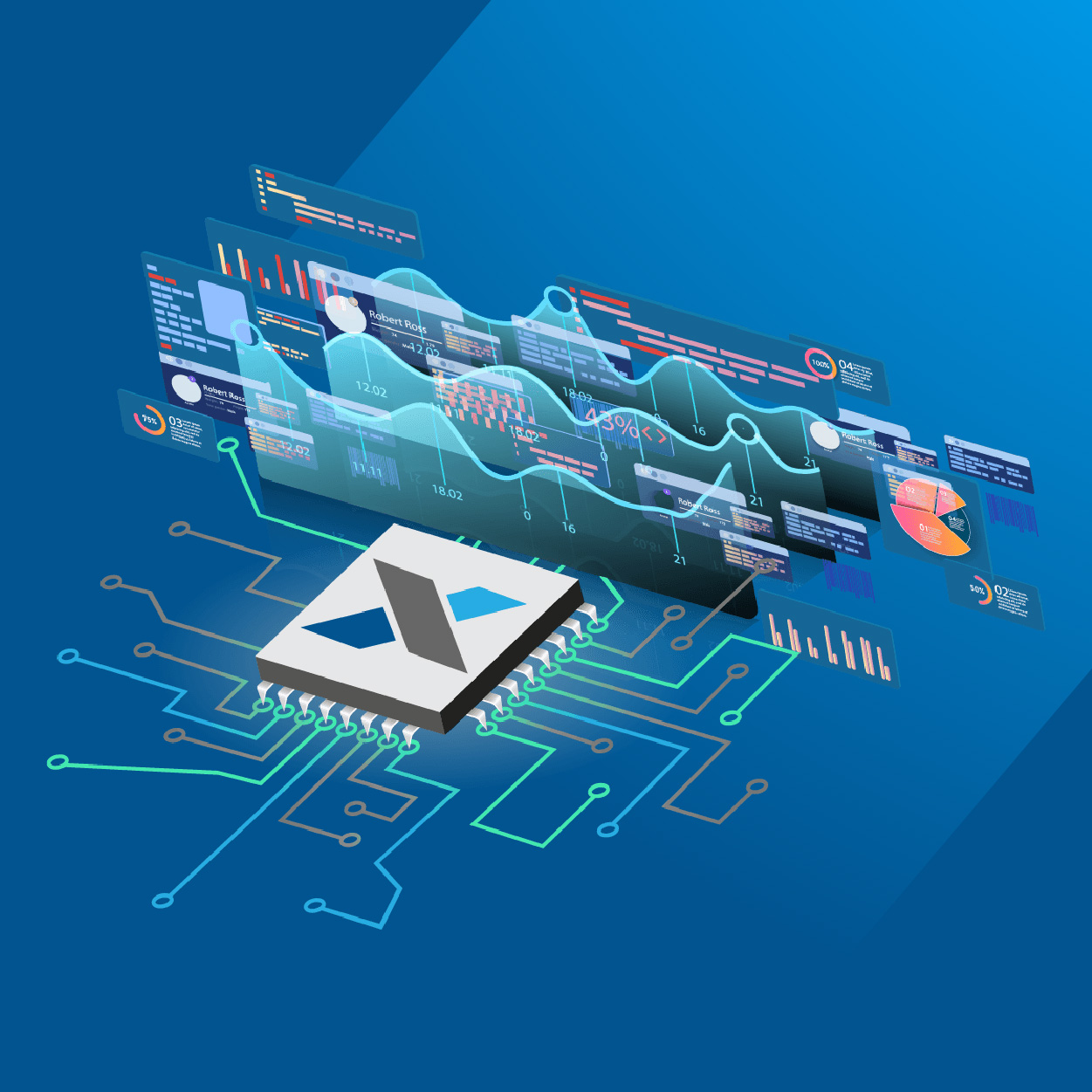 HELPFUL LINKS

Providers and staff users may create new accounts at: https://provider.xcures.com/signup

Patients register here:
https://patient.xcures.com/signup
For questions or comments contact: