Generating the Real World Evidence you Need
xCures' patient-centric focus ensures that advanced cancer patients continuously engage with the xCures platform. Patients and their treating physicians receive decision support and access to leading therapeutics and diagnostics in return for ongoing access to their electronic medical records throughout their cancer journey.
This direct patient engagement yields continuous, prospective Real World Evidence (RWE) targeted to accelerate the development and commercialization of novel cancer treatments and combinations.
True Regulatory-Grade Data
The xCures A.I. and natural language processing engine ingests raw electronic medical records, and efficiently structures and annotates them into a 21 CFR Part 11-compliant database.
The platform accepts records from any US-based institution, in any form, and compiles the data into a pan-cancer registry under an IRB-approved master protocol suitable for FDA submissions and medical publications.
Direct-to-Patient Engagement
With direct-to-patient engagement through xINFORM and xACCESS, and the xCures platform as the foundation, researchers can find, collect, structure, transfer and submit rich, longitudinal real-world evidence needed for their oncology studies and programs.
"The program we ran on the xCures platform materially accelerated our development program of ONC201"

Wolfgang Oster MD, PhD
Founder Oncoceutics
Managed Access Programs (MAPs)
The xCures platform creates strategic value from new and existing MAPs such as expanded access programs (EAPs) by ensuring a high level of patient engagement and capture of regulatory-grade RWE.
xCures centrally administers MAPs, managing patient/physician inquiries, site startup and regulatory, including IND preparation and submission, centralized data collection, structuring of safety and efficacy.
Virtual and Decentralized Oncology Studies
xCures collects and structures rich, multi-year Real World Data of patients in diagnostic cancer and cancer screening studies across an unlimited number of sites.
xCures centralizes data collection and data exchange from patients in sponsored clinical trials so they can receive follow-up at community oncology centers near their home.
xCures provides, collects, and structures regulatory-grade data for use as external control arms in single arm clinical trials.
Use the xCures Platform to quickly design and deploy cancer registries that evaluate the natural history study of rare tumor types. Determine what first and second line treatments are commonly used, and collect patient outcomes on existing treatments including imaging, PROs, other endpoints (TTF, PFS, OS).
Efficacy and Safety Studies
Use the xCures Platform to set up peri- and post-approval registries of recently approved therapies, focusing on populations with comorbidities and lower performance status than those in the pivotal trials.
xCures can explore the real-world use of a sponsor's product, capturing regulatory-grade clinical data on uses in new indications and in rational combination therapies.
Use the xCures Platform to collect real world outcomes from novel diagnostics – e.g., to detect first signs of a recurrence, or explore resistance mechanisms to targeted therapies.
Investigator-Initiated Studies
Use the xCures Platform to provide a turnkey data infrastructure for clinical research across multi-site cancer centers.
Use the xCures Platform to run virtual tumor boards and share recommendations across your network – and track the outcomes to drive learning.
Centralize and harmonize data capture for cross institutional investigator-initiated studies.
Help the Cancer Community
xCures originated from a patient advocacy organization, so we understand the incredibly positive impact these groups have on the lives of their patients. We also understand the frustration and limitations they face obtaining, translating, and quantifying patient data. With xCures, patient advocacy groups can make themselves 'data ready' and directly collaborate in grants and research programs.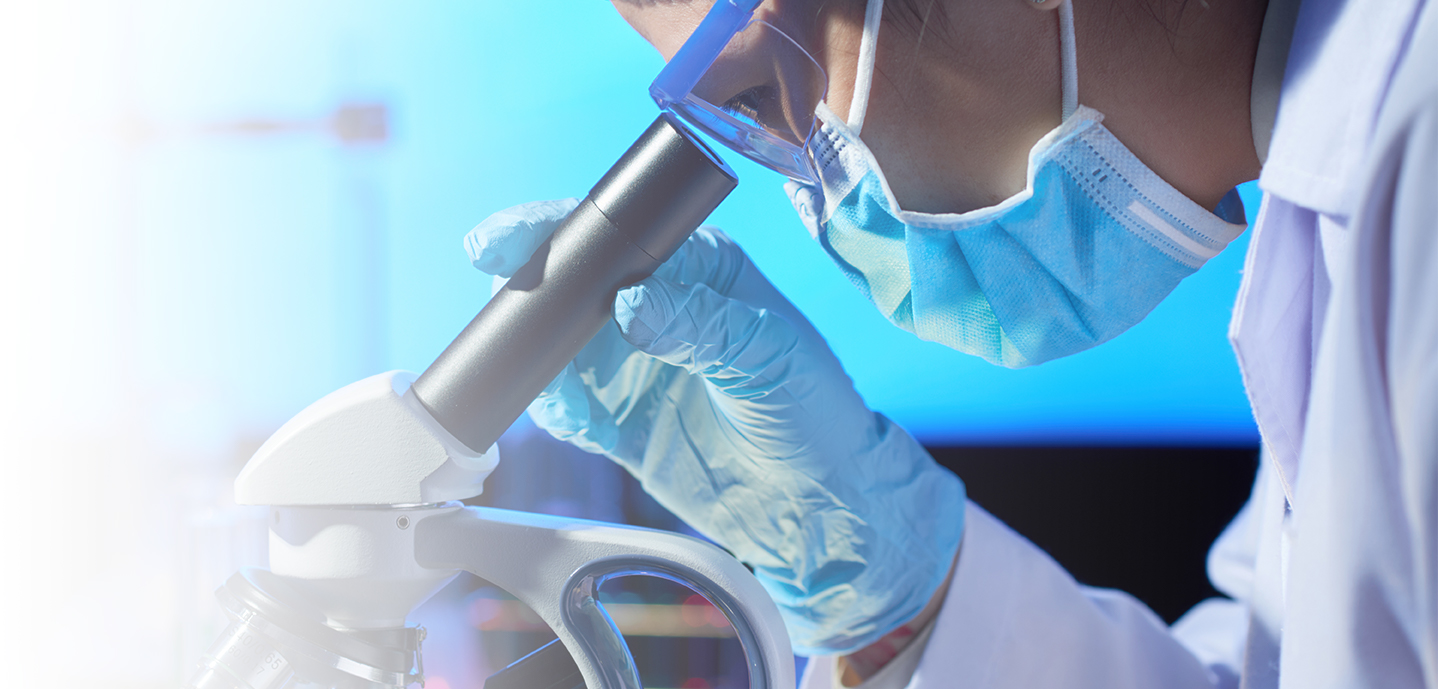 Beyond Clinical Trials
With fewer than 5% of patients able to participate in clinical trials, traditional clinical outreach is antiquated and inefficient. xCures' patients, oncologists and industry partners engage directly with the platform, creating a powerful resource for patients and researchers, looking for unique options and increasing enrollment and participation.

Learn More