In the fight against cancer, information is the most powerful weapon.
The xCures platform arms cancer patients and their oncologists with the tools they need to make the most informed point-of-care decisions.
Many patients and their loved ones will spend countless hours combing through the thousands of active clinical trials and endless anecdotal internet stories in hopes of finding relevant information and potential treatment options. Sadly, this is most often a futile effort that barely scratches the surface of the endless sea of information
Powered by Advanced A.I.
The xCures platform significantly automates the search for effective treatments using advanced A.I. technology. The medical data from a patient's medical records are automatically structured into a format that is easy to analyze and review by patients, doctors, and algorithms.
Based on that, xCures can facilitate access to a variety of treatment options. 
Easy for Patients and Oncologists
The xCures platform is live – growing, learning, and expanding daily from new patients. Patients and their care team benefit from the collective data, knowledge and experiences of everyone in the network, and in return, provide their data to the platform for future patient benefit.
The Ultimate Oncology Resource
With medical knowledge doubling every 10 years, oncologists can augment their experiential and learned knowledge with the power of the xCures platform. xCures' A.I. finds, suggests, and predicts the outcomes of several alternative treatment options in real time.
Using the xCures Platform
Access to the xCures platform is provided free of charge to help patients and physicians find the most effective treatments for fighting their cancer diagnosis.

xCures is building a community of support and data that patients and their doctors can continually use and share throughout their treatment.

xCures provides access portals for both patients and medical providers:
Designed for patients:
1) Automatically all your medical records in one place.
2) Instantly get a care summary you can share at your next appointment.
3) Let A.I. find the most promising treatments for you.
Designed for physicians: Treatment decision support and patient case visualization portal.
Spend your time evaluating treatment options for patients, not researching them.
Designed for patients: Expands xINFORM scope and uses natural language processing to transform a patient's raw medical records into a structured oncological timeline. This HIPAA compliant process facilitates seamless enrollment to Managed Access Programs and other clinical studies.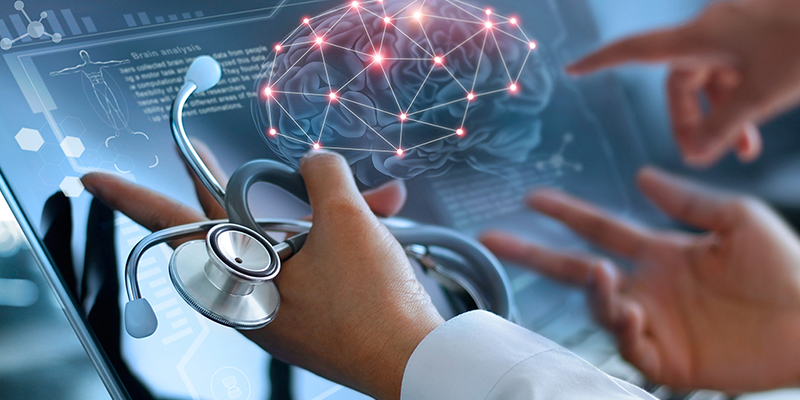 To advance oncology research in biopharma and patient advocacy organizations, the xCures platform automatically generates Real-time, Regulatory-grade, Clinical (RCC) data that is FDA 21 CFR Part 11 compliant.